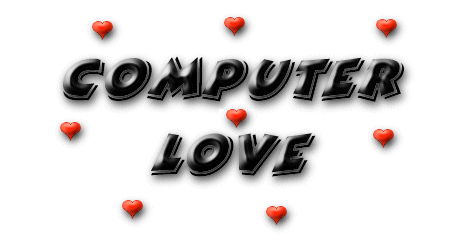 My husband is jealous and I don't know why
The computer was his idea to buy
Just because we've had take-out three nights in a row
Is no reason for him to carry on so

I've given up shopping so I can stay home
So many Web sites I still want to roam

On-line is wonderful and so is E-mail
Jim keeps on hoping our power will fail

He claims that I don't love him but really I do
It's just that I love the computer, too

Too bad this poem I'll never complete
I wiped out the rest when I hit "delete"


~Dorothy R. Malkus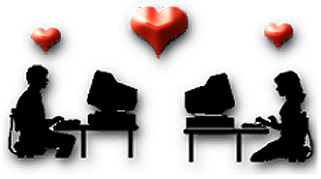 I'm really not an addict,
There is no need to shout;
But talking with my puter friends,
Has turned my life about.
I still do the grocery shopping,
And make a bed or two;
But instead of staring at TV,
I spend some time with you.

I go with friends or family,
To dinner or a show;
I take the time to hear my kids,
Or to watch a flower grow.

But yes, you'll find me off and on,
Sitting on my puter chair;
And talking to my cyber friends,
Who always seem to care.

There are redeeming qualities,
And hear me if you will;
Since playing in this cyber world,
I've improved keyboarding skill.

In fact I feel at peace with life,
Things are going well;
The only thing it hasn't done,
Is teach me how to spell.

~Author Unknown




If you love your computer as must as your family or you know someone else who does....Feel free to send this page to them or bookmark it for yourself!
While you're here, why not stick around and visit the rest of this great site?!?!